Introduction
Shine was designed to complement any fashion statement. Diamond-cut aluminum makes Shine as beautiful and durable as your favorite jewelry and watches. And with a thinness of just 4 millimeter at its edge, it's so comfortable you'll forget you're wearing
Warranty Info
Imported overseas; 7-day free replacement guarantee for manufacturer defective; 1-year warranty from overseas brand/distributor, customer can contact overseas side on your own or through Yoho, if through Yoho, HK$300 will be charged for return freight. Please keep original package and warranty card.
Product Description

Look smart
Shine was designed to complement any fashion statement. Diamond-cut aluminum makes Shine as beautiful and durable as your favorite jewelry and watches. And with a thinness of just 4 millimeter at its edge, it's so comfortable you'll forget you're wearing it. Wear it how you want, wherever you want for any occasion.
Activity isn't just steps
Shine tracks cycling, soccer, tennis, basketball, swimming and more in addition to steps, calories and distance.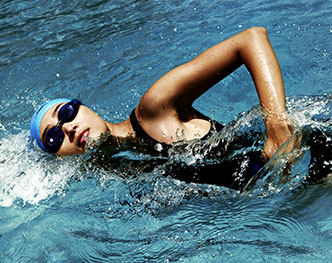 Dive in
Shine is water resistant to 50 meters, so you can wear it for your next scuba dive—or pool party. Reach your goal by taking that extra lap around the pool to see where your activity level stands.
Ditch your charger
Shine runs on a replaceable coin cell battery for up to 6 months so you don't have to worry about charging up. Once your Misfit app is open, synchronization is effortless using BLE (Bluetooth Low Energy). Storing up to 30 days worth of data before having to sync makes activity tracking feel like less of a chore.
Sleep better
Track total hours slept by breaking the data down into light and deep sleep to gain insight into one of the most important parts of a healthy lifestyle. Set sleep goals and alarms to help you get a good night's rest.
Keep time
Using 12 LED lights, Shine also functions as a watch using its elegant, minimalist interface.